I had purchased U.S. number from magicJack but never got it despite they charged me. I had talk multiple times with their support and billing department.
After this blog, they fixed my order and I got U.S. number. Thanks to their twitter @magickjack
Here's how I purchase number
on 17th April 2015.
1. On magicJack App, I tap more tab and select Purchase Upgrade
2. I selected Annual Plan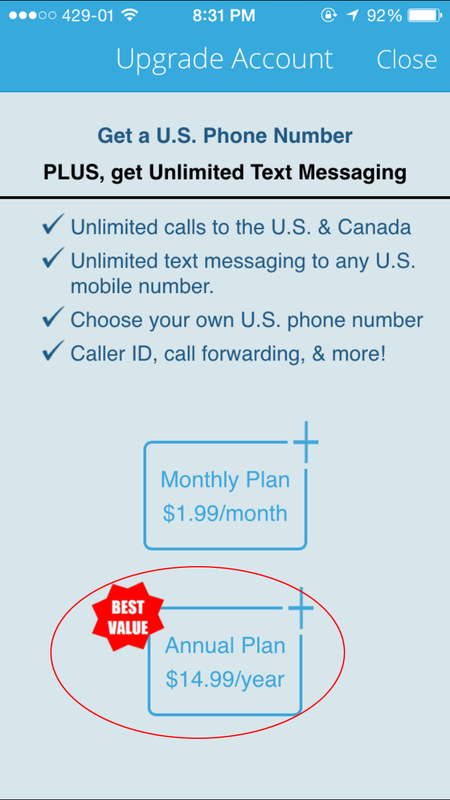 3. It asked me iTunes password, I enter and press OK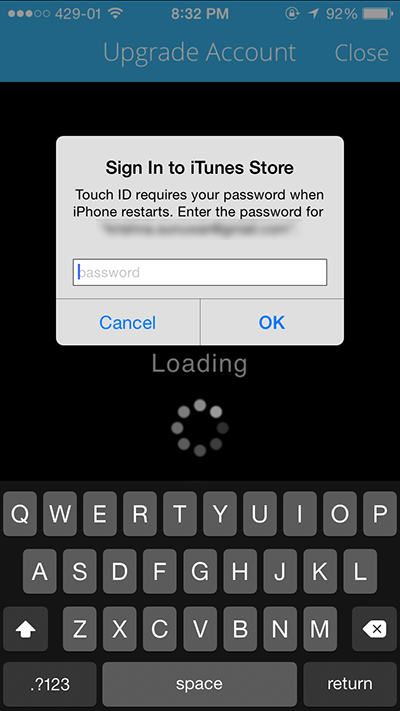 4. I confirmed my purchase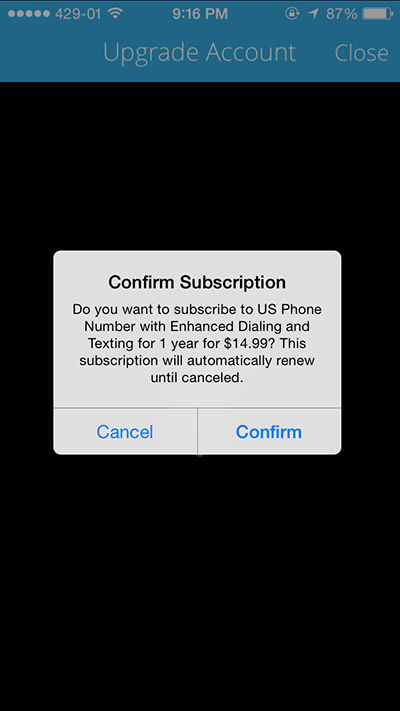 Immediately, I got order confirmation email. Which looks like below:
After few days, I received payment confirmation.
There is also subscription:
After all these confirmation, I should have got a U.S. number. But the fact is that I never received U.S. number.
Support Battle – 17th April 2015:
I talked with their support. At first I used webchat (live person) expecting them to resolve the case. After talking few times, support guy transferred the case to his senior:
Krish: yea, if make issue and assure to look. I will be happy.
Trisha A: Please hold, I am transferring you to a senior agent. 
Please wait while I transfer the chat to the best suited site operator.
You are now chatting with 'Abbie'
Your Issue ID for this chat is LTK111530184610609X
Senior guy came, I again explained situation/problem. But he was no use, he disconnect the chat and vanished without reaching any resolution.
Krish: you are not answering me right here
Abbie: and I believe I have provided you all the information to enlighten your question
Krish: why iTunes confirmed subscription and MJ cancel
Oops, connection interrupted. Please click here to reach us again: www.magicJack.com/techchat
On 20th April 2015. I called their billing at 1 (561) 594-9925 and talked to a lady, whose ID number was 6146. She said she will make case and submit to upper management. She said that I will get refund within four days.
On 23rd April 2015, Since there was no update form MJ. I again called billing department. A lady picked phone. I explained situation/problem and asked her to refund. She was like ahh… u… you know iTunes has different terms policy, charge tax bla bla bla. I asked her, can you please refund my $$ or give me U.S. number. She again replied indirectly like asked me to read Terms & Condition of iTunes.
It is pretty annoying, why am I asked to read T&C when I never receive service I purchase. I ask her whether she can refund or not. And, finally she said no and again ask me to read T&C. I asker her if she can transfer call to her supervisor. She denied that. She denied to disclose her identity too.
Now, I think that their staffs are under-train, who have no idea about sales/billing/refund procedures. I wrote this blog so that one of their senior manager will notice and overtake case. Hopefully, they resolve it.
Thanks to their social media team, @magicjack twitter. They fixd my order after reading this blog.